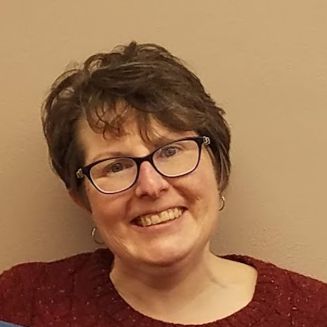 Annette Butikofer
Library Director
Annette (Mrs. B) has worked at the library for about four years, and became the Library Director in the fall of 2017. Before that, she worked as the Librarian for Valley/North Fayette Valley School District in Elgin. Her favorite reading genre is Mystery and says the best part of her job, is the PEOPLE!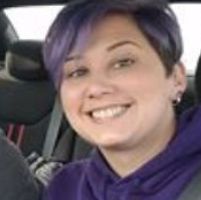 Michelle Whitlock
Assistant Librarian
Michelle has worked at the library since 2017, first as a Library Clerk, and now as the Assistant Librarian. Besides day-to-day business, she currently handles the website, some social media, and a good portion of our InterLibrary Loans. If you have a problem with your reading tech, she's the person to talk to. A self-proclaimed booknerd, she enjoys Fantasy and Sci-fi books the most, but will read anything that catches her eye. ---"With freedom, books, flowers, and the moon, who could not be happy?" --Oscar Wilde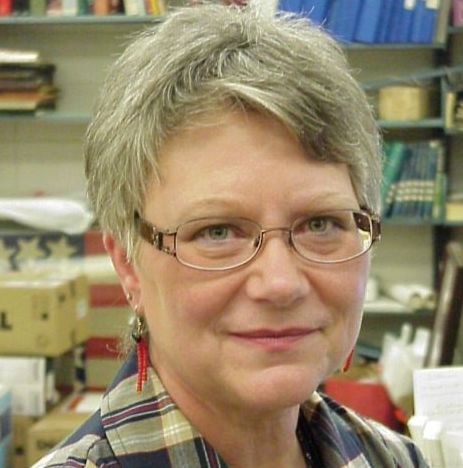 Becky Wadian
Volunteer
Becky has been a Volunteer at FCL ever since her retirement from UIU as the Library Director. After 42 years, she has a lot of skills to bring to the table! You can usually find her here twice a week helping shelve materials, keeping us tidy, helping out with anything and everything, and offering library wisdom. She enjoys saving the bees with her flower garden, and reading. Check out her shelf of recommendations at the library!